Jake and I went to Deseret Industries and spent a total of $21 dollars. Here are all of the amazing items of clothing that I bought.
D.I. $6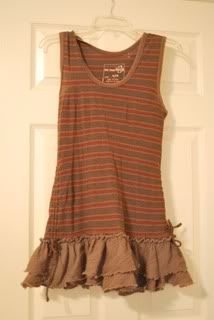 A little bit more typical for d.i. but it fits great! $6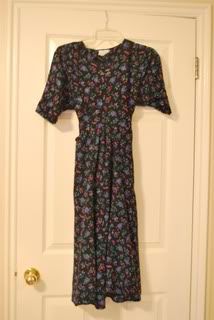 Originally from Target! $3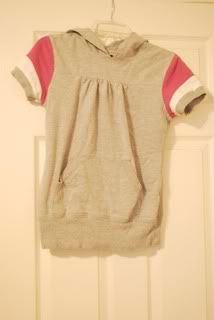 And my favorite... also $6. This picture does not do it justice. This dress is beautiful!!
I have never had such luck at D.I. before! It is getting better and better these days. Next time I go... I hope to find some furniture. When we move out of our townhouse we will be needing some more!