I love my sisters! I have been reading
brittney
and
stacey's
blogs a lot lately and I am so excited about how much they update them! I might get burnt out with all this blogging but for now... It is really exciting :) If only
jenny
would update continuously and
Nicki
would blog at all! haha
This blog is all about my four great sisters
Oh Brittney. She was like my mother this last semester. She let me hang out with her practically all day every day! Livi would actually come up to me and Brittney and say, "my mom!" haha like I was trying to steal her. Poor livi. I cannot believe that I took this picture so long ago that she is about to have another one of these sweet little things. I'm guessing its a girl. :)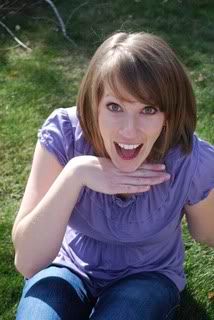 Jenny! The grandparents, me and the yeaman family went to disneyland this summer together and it was a blast! I miss those guys all the time. I wish they would move to Utah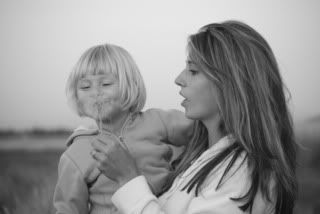 Nicki. haha. I love this picture because the first time I put on this hat/whatever it is.. Nicki told me I looked like a cancer patient. I love that. Nicki you rock!
Ah man this picture makes me laugh. I will always remember it because Todd refused to be in it and he actually took it. He didn't want to be in it because Nicki and Todd weren't married at the time but we all knew they were going to get married so it was funny.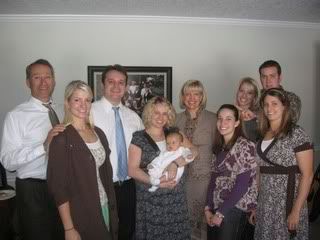 oh stacey. It seems like time is going by way too fast! I remember dropping Stacey off at college for her freshman year... Now she has her masters in piano and has two kids! I seriously cannot believe it.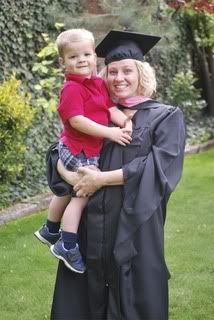 ah man who knew I would be getting married less than a year later...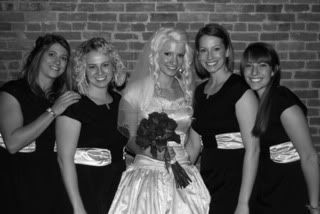 I love my sisters!!!